Allied Wallet Credit Card Processing is designed to help businesses accept credit card payments. The service offers an array of features and services to help merchants maximize their profits and streamline their operations. At its core, the company offers businesses access to extensive payment options while providing a secure platform for online merchants to get customer payments quickly and easily.
This Allied Wallet Credit Card Processing review will look at the features, services, and other aspects, like complaints, to help you decide if it's the right choice for your business.
Allied Wallet Credit Card Processing Review: Services and Features
The company offers the following range of services and features to its users.
Point-of-Sale Solutions
Allied Wallet offers a variety of point-of-sale solutions that are designed to accommodate businesses of all sizes. These systems are easy to integrate and equipped with the latest security protocols to ensure safe transactions. However, some users have reported difficulty navigating their customer service, pointing to lengthy response times and a need for immediate solutions to critical payment issues. It is a downside that prospective users should consider when choosing a point-of-sale solution provider.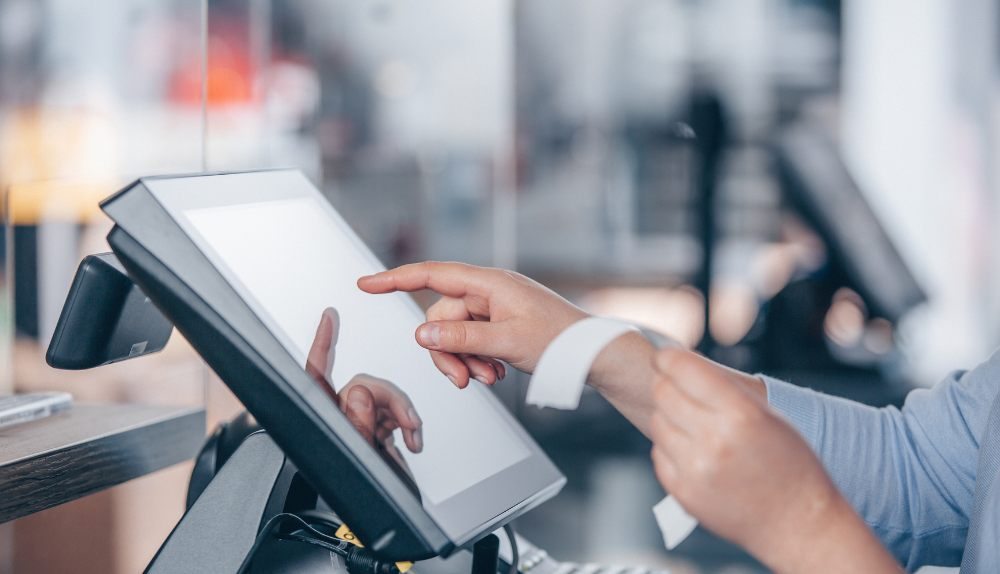 Mobile Payment Services
The company offers a comprehensive suite of mobile payment services, enabling businesses to accept payments anytime, anywhere, through mobile devices (smartphone/tablet). The mobile payment gateway integrates seamlessly with major shopping carts, allowing for secure, encrypted transactions.
Despite these conveniences, a potential downside to Allied Wallet's mobile payment services is that the mobile interface may sometimes be less user-friendly and more challenging to navigate than the desktop version, leading to a less streamlined experience for the users.
E-Commerce Payment Gateway
Allied Wallet provides its users with a secure and reliable payment gateway. This service can thus process credit card payments from customers regardless of location. But this feature has its own set of drawbacks. Many users have complained about long waiting times for payment processing and other technical problems that can render transactions ineffective and act as a hurdle in operating businesses.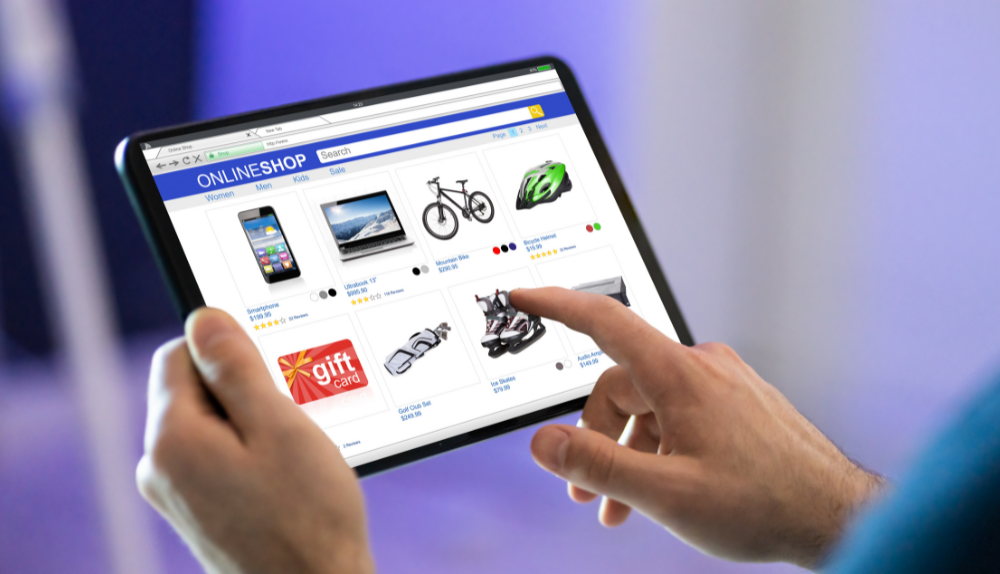 Allied Wallet Credit Card Processing Review: BBB Rating
Allied Wallet Credit Card Processing currently does not have a Better Business Bureau (BBB) rating. In 2020, BBB revoked Allied Wallet's accreditation due to its failure to comply with BBB's requirements. This action reflects a significant concern about Allied Wallet's business practices, shedding light on potential issues customers might face when considering their services.
Rates and Fees
Payment processing fees are generally one of the most significant expenses for any business. Unfortunately, Allied Wallet does not provide clear information on its pricing structure. Instead, they offer merchants quotes that vary widely depending on their needs.
It is thus problematic for businesses to accurately compare the costs of Allied Wallet Credit Card Processing services with those offered by other providers. Furthermore, knowing if the company provides competitive rates and fees can be challenging without understanding their pricing structure.
Allied Wallet Credit Card Processing Review: Lawsuits and Fines
Allied Wallet has been accused of fraud, including money laundering and illegal gambling. The company reached settled a lawsuit with the FBI for $13.3 million for potential violations of federal banking laws. It is a good idea for businesses to research a company's past before deciding whether or not to use its services.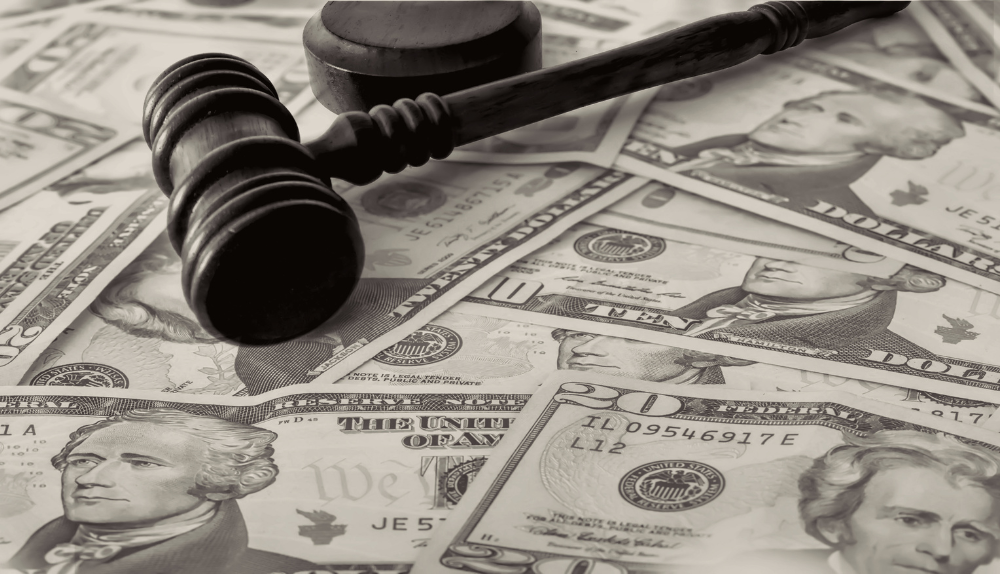 The FTC also issued a complaint against Allied Wallet in 2019, alleging that it engaged in deceptive practices and failed to provide customers with accurate information about the fees associated with their services.
In 2020, Allied Wallet's lawyer pleaded guilty to fraud and campaign finance charges regarding the Allied Wallet. It further highlights the need for businesses to research a company's past before committing to its services.
The FTC also took action against the company's Chief Operating Officer, Diab. They issued a final order, banning Diab from payment processing and he was liable to pay one million dollars in lieu of equitable money relief to the FTC. It is an important reminder for businesses to know all potential legal issues associated with a company before signing up for any services.
Allied Wallet Credit Card Processing has had a troubled past, and businesses must research the company's history before deciding to use its services. This review should examine any legal issues or fines the company may have faced to avoid potential risks or liability.
Complaints
Regarding credit card processing, merchants want a secure and reliable payment option for their business. But as with any service provider, there are occasionally customer complaints or issues. In this Allied Wallet Credit Card Processing review, we'll look at some common complaints by businesses that use Allied Wallet.
Holding Funds
Allied Wallet has received several complaints regarding the holding of funds. Customers have reported instances where their funds have been held for an extended period, causing significant business disruptions. Often linked to risk mitigation measures, this practice has frustrated merchants who depend on timely payouts for their operational needs.
Misuse of Fraud Prevention Policies
Another issue that has drawn bad reviews towards Allied Wallet is the alleged misuse of fraud prevention policies. Some merchants claim that the company utilizes these stringent policies as a pretext to hold funds and delay payouts. The balance between safeguarding transactions and maintaining merchant satisfaction seems to be tipped unfavorably, leading to a perception of misuse of fraud prevention strategies. It has eroded trust between the company and its merchant clients, further complicating their business relationships.
Poor Customer Support
Another point of contention with Allied Wallet is their reportedly subpar customer support. Numerous complaints have been lodged about the need for more responsiveness and adequate assistance from the company's customer service team. Merchants have expressed dissatisfaction and given bad reviews due to the prolonged wait times and the seeming indifference towards their issues.
Customer support is needed to improve the merchants' problems, such as delayed payouts and fund holds. Consistently reliable and empathetic customer service is crucial in maintaining healthy client relationships, and unfortunately, this is a domain where Allied Wallet appears to be underperforming.
The Issue of Subsidiaries
Another issue that merits attention is the use of subsidiaries by Allied Wallet. There is a widespread belief that these subsidiaries are used to minimize the company's risk exposure. While this practice is common and legal in the business world, the lack of transparency regarding Allied Wallet's subsidiaries has become a concern for merchants.
Some have expressed uncertainty by giving negative reviews about the subsidiaries' role and operation, further straining the company's and its clients' fragile trust. More clarity and openness in this area could greatly ease these concerns and contribute to an improved relationship with the company's merchant client base.
Deceptive Sales Practices
Yet another problem area reported by some merchants is Allied Wallet's alleged engagement in deceptive sales practices. Allegations range from non-disclosure of essential contract terms and conditions to the use of misleading sales presentations to attract new clients. Specifically, merchants claim they were promised low rates and fees but later discovered hidden charges not explicitly outlined during the initial sales discussion.
Such practices have left many clients feeling duped and dissatisfied, resulting in negative reviews. Transparency in sales presentations and contracts is a fundamental aspect of healthy business relations, and this is an area where Allied Wallet needs to improve to regain the trust of its merchant clients.
Shady Operating Website
Recently, Allied Wallet has been scrutinized for its alleged involvement in shady operating practices. The most high-profile case is that of a website designed to imitate the official website of the Colorado DMV. Reviews emerged that the company had been operating this website to collect money from unsuspecting customers. Such unethical behavior negatively impacts Allied Wallet's reputation and further damages its strained relationship with merchant clients.
Merely Meeting Industry Standards
Despite all these issues, it is worth noting that Allied Wallet is merely meeting industry standards regarding its financial services. The company has been proactive about securing a secure payment gateway and regularly updating its fraud prevention policies in line with industry trends. It does not indicate excellence but merely serves as a reminder that Allied Wallet's practices are more or less in line with what is expected from a payment processor in the current age.
Conclusion
This Allied Wallet credit card processing review has explored the features and services that the company offers, as well as some of the potential drawbacks. Although it is clear that Allied Wallet is a reputable provider with plenty of options, businesses should consider whether or not the fees associated with the service make sense for their particular needs. Furthermore, there have been reports of customer service issues that should be considered when making a decision.
Additionally, Allied Wallet's online payment platform can sometimes take time to navigate. Also, there is a steep learning curve for small business owners new to the company's services. Therefore, weighing these factors before choosing an Allied Wallet credit card processing solution is essential. Businesses should also consider competitive options when deciding which credit card processing provider to use. Shopping around and comparing services and fees can help business owners determine which service best suits their needs.