Establishing a loyal customer base is highly coveted in online services, as it ensures a consistent revenue stream and generates valuable referrals. Effectively enticing repeat customers entails creating an environment wherein they perceive they're getting more value than paid. This article will cover all the important and effective strategies to convert online shoppers into loyal customers.
Developing customer loyalty with existing purchasers proves more feasible and financially advantageous than attracting new customers. This sentiment aligns with the well-known Pareto principle, which asserts that approximately 80% of a business's revenue stems from a mere 20% of its customer base.
Effective Strategies to Convert Online Shoppers into Loyal Customers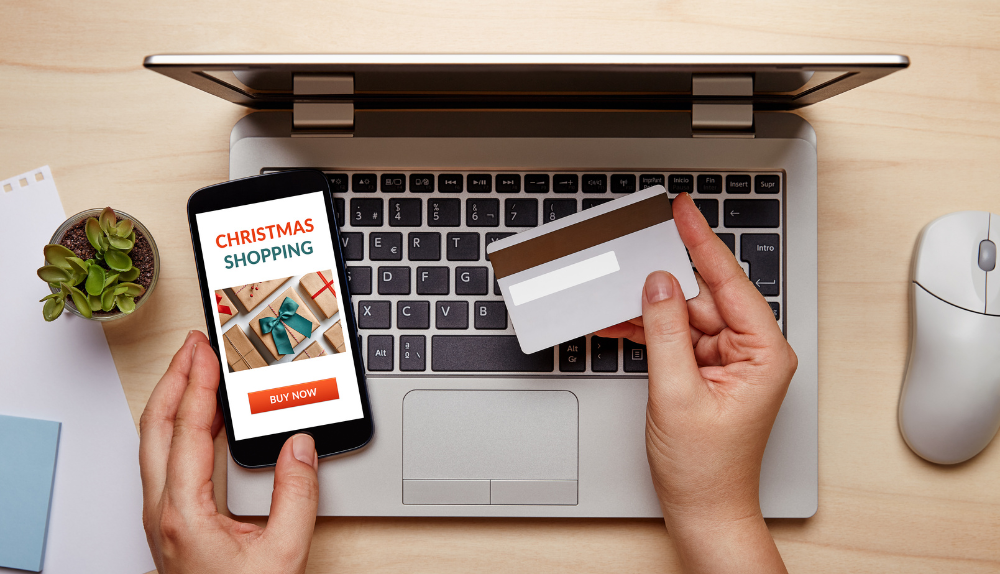 Below are some critical and effective ways to convert your online shoppers to recurring and loyal customers.
Understanding Customer Behavior
Analyzing the customer journey involves studying the various stages and touchpoints of customer experiences while interacting with a business. By mapping out this journey, businesses can identify key moments of engagement, potential pain points, and opportunities for improvement, ultimately enhancing the overall customer experience.
Identifying customer preferences and needs: It is crucial for businesses aiming to deliver personalized and targeted experiences. By collecting and analyzing customer behavior, feedback, and demographics data, businesses can gain valuable insights into what their customers truly desire, allowing them to tailor products, services, and marketing efforts accordingly.
Utilizing data analytics to gain insights into customer behavior empowers businesses to extract meaningful information from large volumes of data. By employing advanced analytical tools and techniques, businesses can uncover patterns, trends, and correlations in customer data, enabling them to make data-driven decisions and develop effective strategies to attract, engage, and retain customers.
Building a Seamless Online Shopping Experience
Creating a user-friendly website design and navigation is essential for a seamless online shopping experience. Intuitive layouts, clear categorization, and efficient search functionality contribute to a positive user experience, enabling customers to easily find desired products and navigate the website.
Implementing a streamlined checkout process: Minimizing friction and maximizing conversions is crucial. By simplifying the steps required for purchase completion, reducing form fields, and offering convenient payment options, businesses can enhance the efficiency of the checkout process, resulting in increased customer satisfaction and reduced cart abandonment rates.
Optimizing the online shopping experience for mobile devices: In today's mobile-centric world. Ensuring the website is responsive and adapts seamlessly to various screen sizes and resolutions enables customers to access and navigate the online store effortlessly using their smartphones or tablets.
Offering personalization and customization options allows businesses to cater to individual customer preferences and enhance the overall shopping experience. By providing personalized product recommendations, tailored promotions, and the ability to customize products, businesses can create a sense of uniqueness and increase customer engagement, leading to higher customer satisfaction and loyalty.
Effective Customer Engagement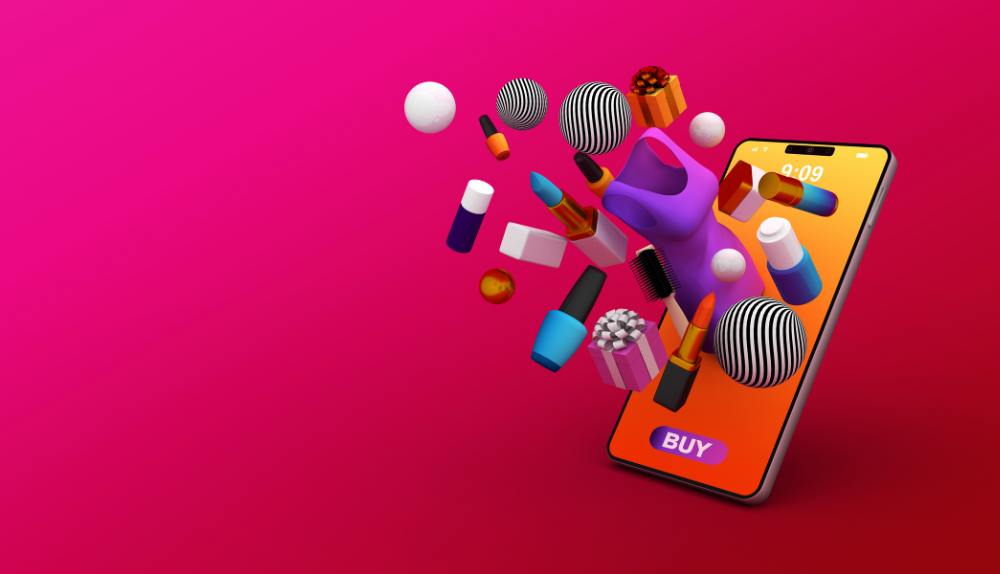 Implementing personalized email marketing campaigns: This technique enables businesses to connect with customers more individually. By leveraging customer data and segmentation, businesses can send targeted and relevant email content, such as product recommendations, exclusive offers, and personalized messages, fostering stronger customer engagement and driving conversions.
Utilizing social media platforms for customer interaction: Utilizing social media platforms allows businesses to actively engage with their audience. By sharing compelling content, responding to customer inquiries and feedback, and creating a sense of community, businesses can build rapport, strengthen brand loyalty, and generate valuable word-of-mouth marketing.
Providing proactive customer support and assistance: Prompt support and assistance are crucial for nurturing positive customer relationships. By offering multiple channels for support, such as live chat, phone, and email, and ensuring prompt and helpful responses, businesses can address customer concerns, resolve issues efficiently, and demonstrate their commitment to exceptional customer service.
Encouraging customer reviews and testimonials: It is a powerful way to showcase the positive experiences of satisfied customers. Businesses can build social proof, boost credibility, and influence potential customers' purchasing decisions by actively requesting feedback, providing convenient platforms for reviews, and acknowledging and responding to customer reviews.
Loyalty Programs and Incentives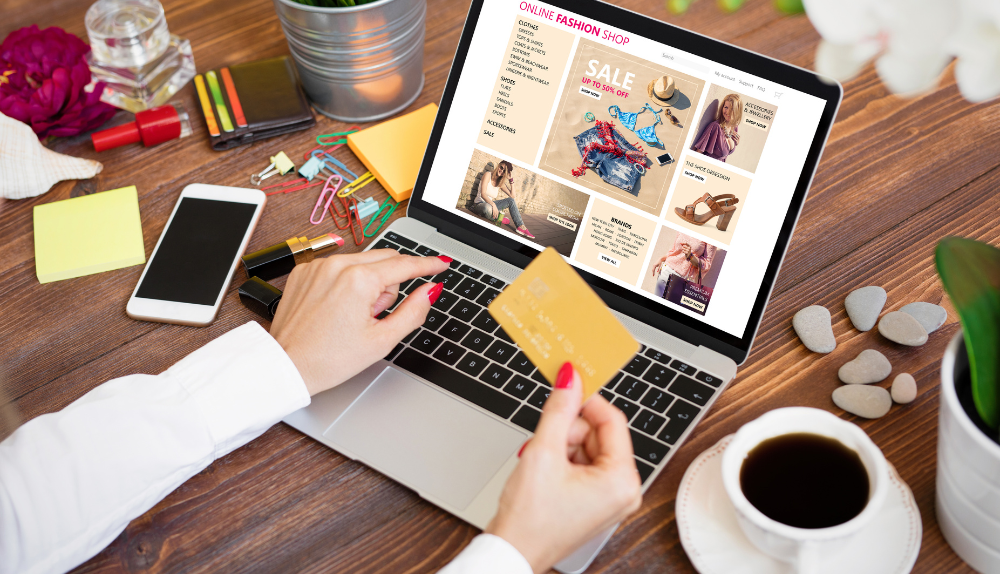 Creating a tiered loyalty program with exclusive benefits: Loyalty programs allow businesses to reward and incentivize customers based on their level of engagement and loyalty. By offering different tiers with increasing perks, such as exclusive discounts, early access to sales, or personalized offers, businesses can motivate customers to stay loyal and continue their patronage.
Offering discounts, rewards, or cashback incentives benefits loyal customers. By implementing a system where customers earn points or rewards for their purchases, businesses can encourage repeat purchases and foster a sense of appreciation. Additionally, providing occasional discounts or cashback options further incentivizes customers to choose the business over competitors.
Special promotions and limited-time offer specifically tailored for loyal customers: It creates a sense of exclusivity and urgency. By offering unique deals, early access to new products, or limited-time discounts, businesses can make loyal customers feel valued and appreciated, driving their continued loyalty and attracting new customers through positive word-of-mouth.
Remarketing and Retargeting Strategies
Utilizing targeted ads and email reminders is an effective remarketing strategy to re-engage potential customers. By using customer behavior and preferences data, businesses can deliver personalized advertisements and email reminders to remind customers of products they showed interest in or previously viewed, increasing the likelihood of conversions and repeat visits.
Implementing cart abandonment campaigns: This technique helps recover lost sales. By sending timely and automated emails to customers who have abandoned their shopping carts, businesses can remind them of their unfinished purchases, offer incentives or discounts, and address any concerns or barriers that may have led to the abandonment. This strategy aims to recapture their interest and encourage them to complete the purchase.
Tailoring content based on customer preferences is a powerful way to reconnect with customers. Businesses can deliver personalized content such as product recommendations, special offers, or relevant blog articles by leveraging data on customer behavior, past purchases, and browsing history. This customization enhances customer engagement and increases conversion chances by providing content that aligns with their specific interests and needs.
Continuous Communication and Follow-Up
Sending personalized follow-up emails: Sending personalized follow-up emails after a purchase demonstrates care and commitment to customer satisfaction. Businesses can strengthen customer relationships and encourage future engagement by expressing gratitude, confirming the order, and offering additional assistance or resources.
One strategy that businesses can employ to offer added value is consistently providing updates and product recommendations to keep customers engaged and informed. This can involve sharing pertinent news, announcing new product launches, or delivering personalized recommendations based on customers' past purchases or browsing behavior. By implementing this approach, businesses can effectively maintain a strong presence in customers' minds.
Soliciting feedback and addressing customer concerns: This technique is committed to continuous improvement. By actively seeking customer feedback through surveys or reviews and promptly addressing any concerns or issues raised, businesses can demonstrate their dedication to providing exceptional customer experiences and building trust and loyalty with their customer base.
Enhancing Customer Experience and Satisfaction
Assuring the quality of products and services: A. Promising outstanding products and services: Delivering outstanding products and services enhances customer satisfaction. Businesses can build trust, loyalty, and a positive brand reputation by consistently meeting or exceeding customer expectations.
Providing efficient and reliable shipping and delivery options: It is crucial to meet customer expectations. By offering multiple shipping methods, tracking capabilities, and timely delivery, businesses can streamline the fulfillment process and ensure a seamless and satisfactory customer experience.
Offering hassle-free returns and exchanges demonstrates a commitment to customer satisfaction. By implementing clear and fair return policies, providing easy-to-follow instructions, and promptly processing returns or exchanges, businesses can alleviate customer concerns and build trust, ultimately enhancing the overall customer experience.
Listening to customer feedback: Listening to customer feedback and making improvements based on their input is vital for continuously enhancing the customer experience. By actively seeking feedback through surveys, reviews, or direct communication and taking meaningful actions to address customer concerns or suggestions, businesses can show their dedication to customer satisfaction and drive ongoing improvement in their products, services, and processes.
Monitoring and Analyzing Customer Metrics
Tracking key performance indicators (KPIs) for customer retention enables businesses to measure and monitor their success in keeping customers engaged and loyal. Metrics such as customer churn rate, customer lifetime value, and repeat purchase rate provide valuable insights into retention strategies' effectiveness and help identify improvement areas.
Analyzing customer feedback and reviews: This is essential for understanding customer sentiment and identifying areas of strength and weakness. By closely examining customer reviews, comments, and feedback across various platforms, businesses can gain valuable insights into their customers' experiences, identify trends, and make informed decisions to enhance the overall customer experience.
Utilizing customer satisfaction surveys and feedback loops allows businesses to directly gather customer feedback. By conducting surveys and establishing feedback loops through various channels, businesses can systematically collect data on customer satisfaction, identify pain points, and gather suggestions for improvement. This information can then be analyzed and used to refine strategies and processes to better meet customer needs and expectations.
Final Thoughts
There are several effective strategies to turn online shoppers into recurring customers. By providing exceptional value, personalized experiences, and attentive customer service, businesses can foster loyalty and reap the benefits of consistent revenue streams and positive word-of-mouth recommendations. Analyzing customer behavior, optimizing the online shopping experience, implementing loyalty programs, and maintaining continuous communication is crucial to nurturing long-term customer relationships. Furthermore, monitoring customer metrics and utilizing remarketing tactics help businesses stay relevant and engaged with their customers. By prioritizing these best practices, businesses can establish a solid foundation for customer retention and unlock the potential for sustainable growth in the competitive landscape of eCommerce.