There are several options for credit card processing setup that can work with small businesses. Two of the most popular choices are PayPal and Stripe, which offer simple setups, affordable rates, and seamless integration with websites and mobile apps. However, Square and Authorize.net are also good options with competitive fees and features.
Credit Card Processing Setup For Your Small Business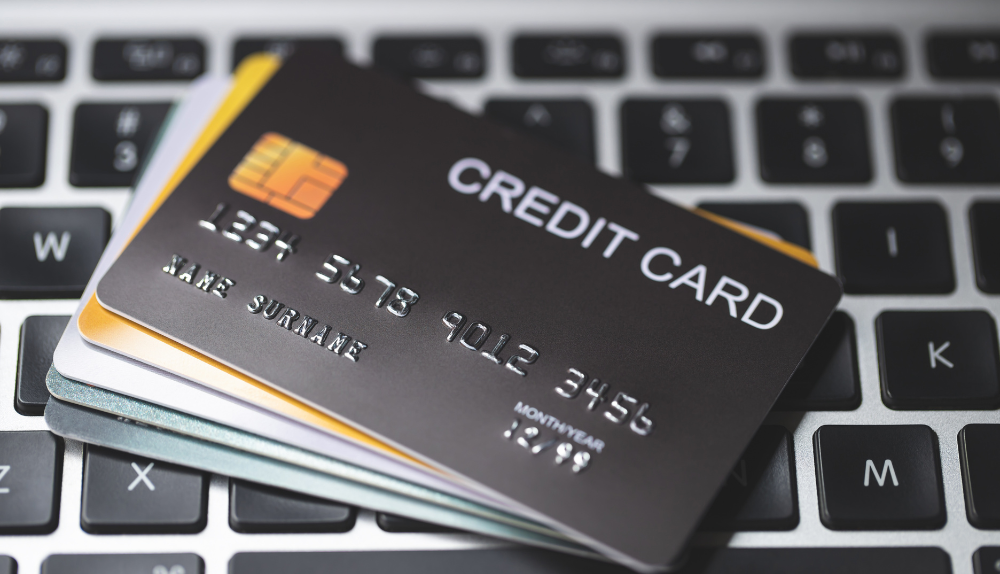 When choosing a processor, you'll want to compare rates, setup fees, monthly minimums, transaction fees, and non-recurring billing charges. PayPal has one of the smallest monthly fees at $30 but charges a percentage-based transaction cost. Stripe has no monthly fees or setup costs but charges 2.9% plus $0.30 per transaction. Square rates are similar to Stripe's with no monthly costs. Authorize.net fees are a bit higher, around $75-$125 per month plus transaction charges.
Your business needs should determine which processor is the most practical and budget-friendly solution. If you sell mostly online or have a mobile business, PayPal or Stripe may be easier to integrate compared to Square or Authorize.net which require physical card readers. Processing 100-200 transactions per month? Square's flat rate pricing could save you money. Serving local customers with in-person sales? Consider a portable Square reader.
Get the necessary equipment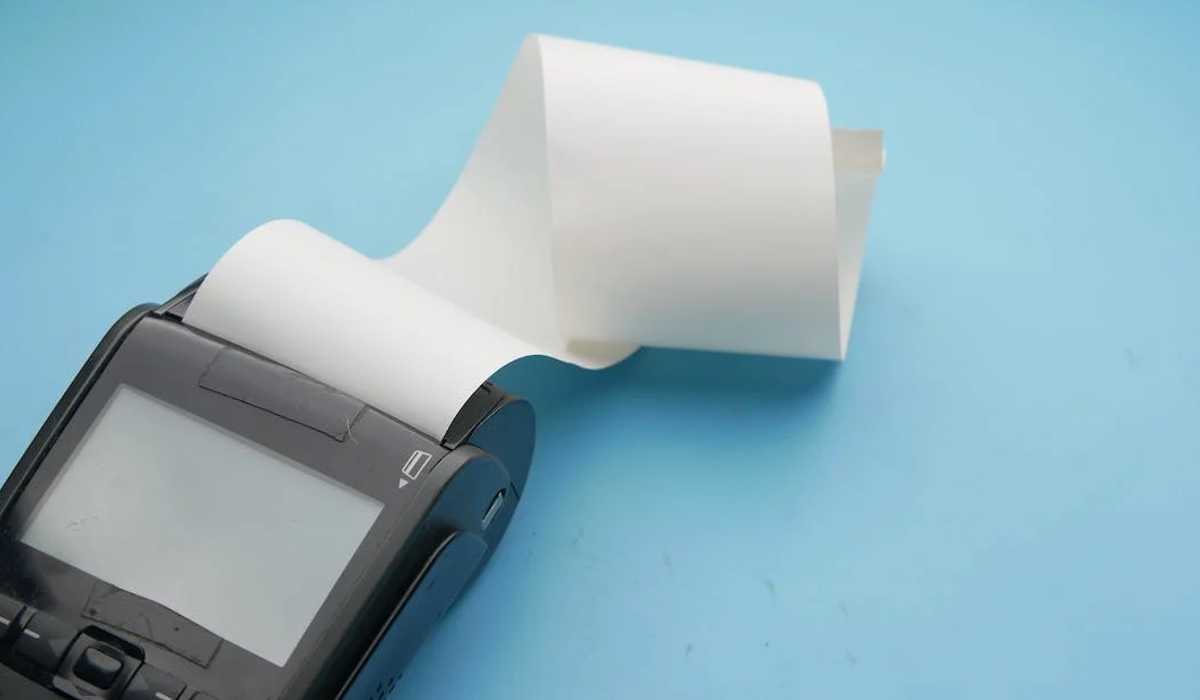 To process credit card payments, you'll need some essential equipment. The two most popular options are mobile card readers and desktop card readers.
Mobile card readers connect to your smartphone or tablet and allow you to accept payments on the go. Popular brands include Square, PayPal, and Clover. These typically cost between $29 to $99 with monthly fees around $30-$50. Mobile readers are ideal for small businesses with a lot of in-person sales and customer visits. However, they require a data connection to operate and battery life may be limited.
Desktop card readers plug into a computer or countertop and are good for businesses that process payments at a fixed retail location. Brands like Square, VeriFone, and Ingenico offer desktop readers starting at around $99 with no monthly fees. Compared to mobile readers, desktop units usually have larger screens, longer battery life, and help avoid the need for a data connection during payment processing. However, they are not practical if you sell at outdoor markets, craft fairs, or other off-site events.
In general, you do not need high-end, expensive equipment to get started with credit card processing as a small business. Basic, affordable mobile and desktop readers from reputable brands will work just fine for the average volume. Higher-end terminals with more features are best reserved for larger companies handling tens of thousands of card transactions per month.
Set up your merchant account
To begin processing credit card payments, you need to establish a merchant account with your credit card processor. A merchant account essentially acts as a bank account, allowing you to deposit funds from sales and withdraw money as needed.
Setting up a merchant account usually involves providing some basic business information like:
Your business legal name, address, tax ID, and government ID (such as driver's license). This verifies your business identity.
Your business bank account details. This is where funds from credit card sales will be deposited. Processor fees may also be withdrawn from this account.
Annual sales volume estimate. This helps determine your discount rate and fees. Higher volume usually means lower costs per transaction.
Industry category. Classifying your business properly ensures you meet the guidelines for that industry to avoid account suspension.
Business details. This includes the business type (corporation, LLC, sole proprietorship), founding date, website, etc. Some processors may check business licenses or articles of incorporation.
The processing time to set up a merchant account averages around 3 to 5 business days. During this time, the credit card processor will review the information you submitted to verify legitimacy and compliance before activating your account. Some processors allow conditional access to funds for a period while they complete their due diligence.
Develop a payment processing workflow
Developing an efficient payment processing workflow is key to ensuring a great customer experience for your small business. A simple, seamless payment process will keep lines moving during busy times while still achieving PCI compliance standards for security.
Some essential steps to include in your payment workflow are:
Check card validity. Gently swipe or scan the credit card through your reader to verify it's authentic before proceeding to the next steps. This reduces the chance of fraud.
Ask for ID. Compare the name on the card to the name of the person presenting it. This ensures the card is being used by the authorized owner.
Enter card details. If swiping/scanning the card is not possible, manually enter the 16-digit card number, expiration date, CVV code, and cardholder name.
Process payment. Select the transaction amount and complete the payment through your payment processor's website, mobile app, or POS system. Get an authorization code for your records.
Provide receipt. Give the customer a copy of the receipt as proof of purchase. Ask if they need a copy for their records as well.
Thank the customer. Express gratitude for their business and welcome them again. This positive final impression will make them want to return.
Some additional tips for developing a seamless payment workflow:
Train new staff thoroughly on the procedures. Consistency is key.
Consider a mobile card reader for staff on the go. It minimizes the number of steps required.
Develop a checklist or job aid as a reference. This ensures nothing is missed.
Test the workflow with fake transactions before launching. Work out any kinks or problems to prevent issues with real customers.
Maintain compliance by following all PCI DSS standards for credit card handling and storage. Enforce a strict policy of not writing down or photocopying card information.
Stay organized using a file, accordion file, or another system to keep receipts, reports, check stubs, and other important paperwork together.
Regularly evaluate your workflow and make improvements as needed to keep things running seamlessly for a superior customer experience. A premium process will only lead to a more successful business.
Stay compliant with regulations
As a business that processes credit card payments, you must comply with strict regulations to prevent fraud and protect customer data. The Payment Card Industry Security Standards Council (PCI SSC) sets guidelines for handling credit card information in a secure manner.
The PCI standards, known as PCI DSS, require several security measures for merchants:
Install and maintain a firewall. A firewall prevents unauthorized access to your network and systems. It must be present on all connections to the internet.
Use unique IDs and complex passwords. Enforce the use of unique user IDs and strong, complex passwords with minimum length and character requirements to log into systems. Passwords must be changed regularly.
Limit access to cardholder data. Only allow access to credit card numbers, expiration dates, CVVs, etc. to authorized employees for specific business purposes.
Use encryption. Transmit and store all cardholder data using strong encryption techniques. This renders data unreadable without the proper key or password.
Install antivirus software. Install, maintain, and regularly update antivirus and anti-malware software or services on all systems to prevent infections that could compromise data.
Conduct regular network scanning. Use network scanning tools to identify and patch security vulnerabilities on internal and external networks that could be exploited.
Monitor system access. Monitor access to networks and systems, including logs, access control systems, and security alerts. Look for signs of unauthorized access.
Provide regular security training. Educate all employees on security procedures and best practices to help prevent unauthorized access, social engineering, and fraud.
Perform annual risk assessments. Conduct thorough risk assessments at least once per year to identify additional controls needed to secure cardholder data environments according to PCI DSS guidelines.
Consider a PCI certification. For higher volume merchants, certification by a PCI Qualified Security Assessor (QSA) can validate your compliance and ensure no major vulnerabilities exist.
Compliance is mandatory to continue accepting credit cards. Fines for non-compliance can be expensive, in some cases costing several million dollars per incident. By following the PCI DSS guidelines and maintaining security best practices, you can set up credit card processing without regulatory risk for your small business. Staying compliant will provide the peace of mind that comes with trustworthy practices.