Grasping the language connected with credit and debit card transactions can be daunting, particularly for those unfamiliar with electronic payment platforms. Picking the ideal payment processing method can be puzzling, especially when differentiating between a payment gateway and a virtual point of sale (POS). This confusion is often encountered, making it crucial to elucidate these notions. So you are at the right place as this article discusses the major differences between Payment Gateway vs Virtual POS along with their uses in different industries and pros and cons.
What is a Payment Gateway?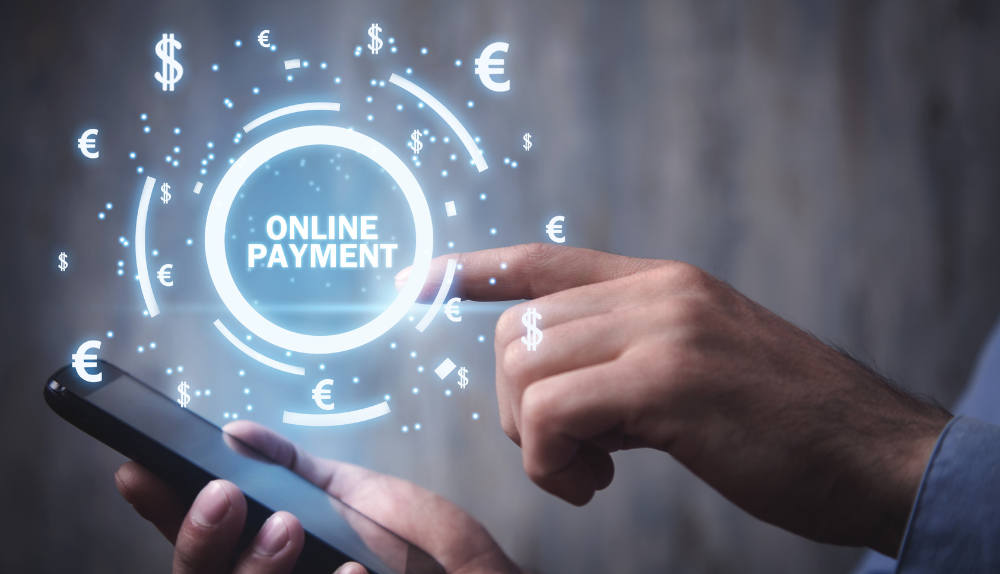 A payment gateway facilitates online transactions by securely transferring payment data between a customer, a merchant, and the financial institution. It acts as a bridge that authorizes and processes credit and debit card payments, ensuring a smooth and secure transfer of funds.
Functionality and Features
Encryption and Security: Payment gateways employ robust encryption protocols to safeguard sensitive customer information like credit card numbers and personal details. This ensures that data remains confidential and protected from unauthorized access.
Integration with Different Payment Methods: Payment gateways enable merchants to accept various payment methods, including credit and debit cards, e-wallets, and digital payment platforms. They enhance customer convenience and expand business opportunities by supporting multiple payment options.
Fraud Prevention Measures: Payment gateways incorporate advanced fraud detection tools and security measures to combat fraudulent activities. These include real-time transaction monitoring, risk assessment algorithms, and address verification systems, minimizing the risk of fraudulent transactions.
Benefits of Using a Payment Gateway
Enhanced Security: By employing encryption techniques and adhering to strict security standards, payment gateways provide a secure environment for processing transactions. This instills trust among customers, increasing their confidence in making online payments.
Seamless Payment Processing: Payment gateways offer a streamlined payment processing experience by swiftly authorizing and completing transactions. They provide quick responses regarding transaction status, allowing merchants to efficiently manage their business operations.
Global Reach and Scalability: With payment gateways, businesses can expand their reach to customers across the globe. These gateways support multiple currencies and facilitate international transactions, enabling merchants to tap into new markets and scale their operations.
What is a Virtual POS?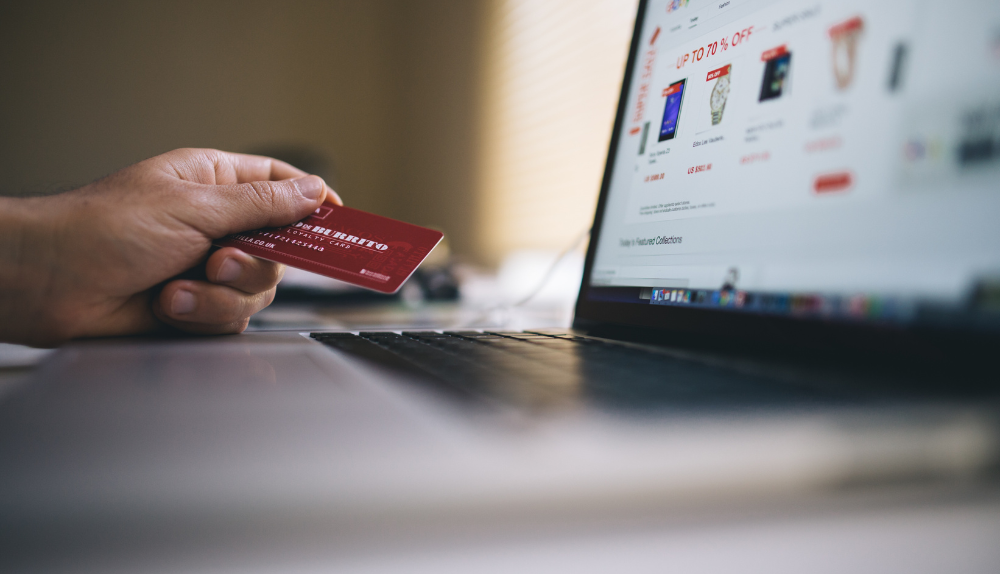 A virtual POS (Point of Sale) is a software-based solution that enables businesses to accept payments electronically, typically through a computer or mobile device. It is a digital alternative to traditional physical POS systems, allowing merchants to process transactions remotely and securely.
Functionality and Features
Integration with Existing Systems: Virtual POS systems can integrate with a business's infrastructure, such as inventory management systems or customer relationship management (CRM) software. This integration streamlines operations by synchronizing sales data and enhancing overall efficiency.
Diverse Transaction Solutions: Digital Point-of-Sale (POS) systems facilitate many transaction types, such as credit and debit cards, smartphone-based payment applications, and web-based transaction solutions. By accommodating various payment techniques, businesses can satisfy customer inclinations, thus broadening their revenue opportunities.
Customization and Branding: Virtual POS solutions often provide customization options to align with a business's brand identity. This includes customizable receipts, personalized interfaces, and the ability to display logos or promotional messages, helping to reinforce brand recognition.
Benefits of Using a Virtual POS
Flexibility and Mobility: Virtual POS systems allow businesses to accept payments from anywhere with an internet connection. This is particularly advantageous for mobile businesses, pop-up shops, or merchants operating remotely, allowing increased sales opportunities.
Reduced Hardware Costs: Compared to traditional physical POS systems that require dedicated hardware, virtual POS solutions eliminate the need for expensive equipment. Businesses can leverage devices such as smartphones, tablets, or computers, significantly reducing hardware costs.
Improved Customer Experience: Virtual POS systems provide a seamless and efficient customer experience. They enable faster transaction processing, generate digital receipts, and often offer additional features like loyalty program integration or customer data management. These aspects enhance customer satisfaction and loyalty.
Differences between Payment Gateway Vs Virtual POS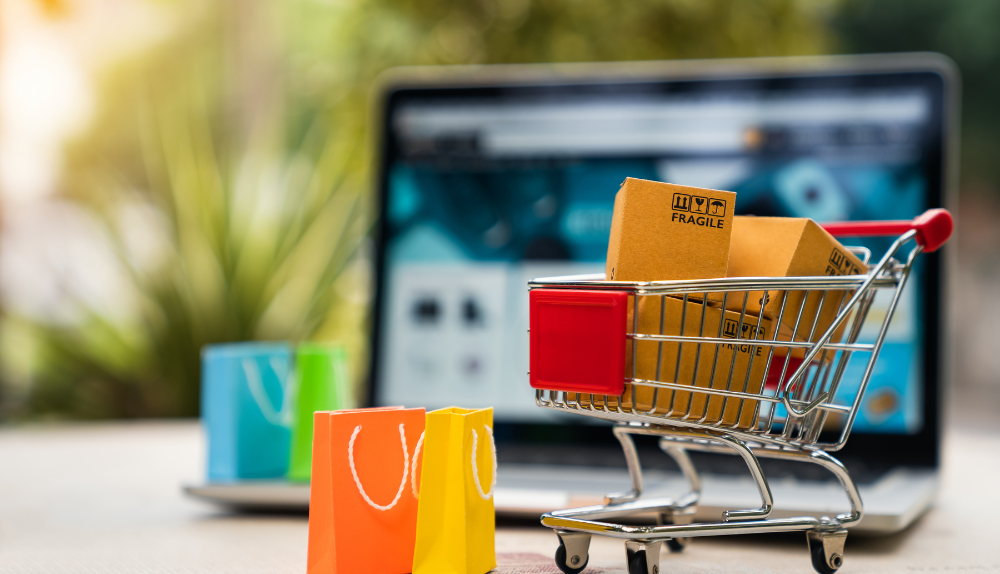 Technology and Infrastructure
Acting as a Mediator: A payment gateway bridges the gap between the consumer, the business, and the banking entity. It ensures the secure conveyance of payment information and gives the green light to transactions, usually handling internet-based payments.
Virtual POS as a Self-Contained System: In contrast, a virtual POS is a self-contained system that enables businesses to accept payments electronically. It often functions as software installed on a computer or mobile device, allowing merchants to process payments remotely.
Integration and Compatibility
Payment Gateway's Compatibility with Various Platforms: Payment gateways are designed to be compatible with various platforms, including websites, mobile apps, and e-commerce platforms. They can integrate seamlessly with different systems and offer flexibility regarding payment method options.
Virtual POS Integration with Specific Devices or Software: Virtual POS systems may have specific integration requirements. They are often designed to work with specific devices or software, and merchants must ensure compatibility before implementing a virtual POS solution.
Cost and Pricing Models
Transaction Costs of Payment Gateways: Generally, payment gateways impose transaction costs that are either a flat rate per transaction or a percentage of the transaction's total value. The fees can fluctuate based on several determinants, such as the type of payment used, the number of transactions, and the pricing framework of the service provider.
Virtual POS Subscription or Licensing Fees: Virtual POS systems often involve subscription or licensing fees. Merchants pay a recurring fee for accessing and using the virtual POS software. The fees may be based on factors such as the number of users, features included, or the level of customer support provided.
Use Cases and Industry Suitability
Payment Gateways for E-commerce Platforms: Payment gateways are commonly used by businesses operating in the e-commerce space. They are well-suited for online transactions and provide the security and payment processing capabilities required for online businesses.
Virtual POS for Physical Retail Businesses: Virtual POS systems are often utilized by physical retail businesses that require a point-of-sale solution to accept customer payments. They are particularly suitable for businesses that operate from a fixed location but prefer the convenience of using software-based payment processing.
Factors to consider when choosing between Payment Gateway and Virtual POS
Several crucial aspects must be evaluated when deciding between a Virtual POS system and a Payment Gateway. These elements will aid in selecting the most appropriate option for your enterprise. Here are the primary points you should think about:
Business type and industry:
Different businesses have different payment requirements based on their industry and type of operation. Consider whether your business is primarily online-based (e-commerce) or if you have a physical presence (brick-and-mortar). This will impact the type of payment solution that best suits your needs.
Transaction volume and frequency:
Assess the volume and frequency of transactions your business processes. If you have a high volume of transactions, you need a payment solution that can handle large-scale processing efficiently. On the other hand, if your transaction volume is relatively low, a solution that caters to smaller businesses may be more cost-effective.
Integration requirements:
Determine the integration capabilities of both options and whether they align with your existing systems. If you have a website or online store, consider the compatibility of the payment gateway or virtual POS with your platform. It's essential to ensure seamless integration to provide a smooth payment experience for your customers.
Security needs:
Security is paramount when dealing with payment systems. Assess the protection measures the payment gateway and the virtual Point of Sale (POS) platform provide. Key aspects to focus on include data ciphering, tokenization, fraud identification mechanisms, and adherence to established protocols such as the PCI DSS (Payment Card Industry Data Security Standard). The security requirement of your venture is crucial; select a solution that aligns with these specifications.
Cost considerations:
Cost is a significant factor in any business decision. Compare the pricing structures of both options, including setup fees, transaction fees, monthly fees, and any additional costs associated with using the payment gateway or virtual POS system. Consider your budget and projected transaction volume to determine which option offers the best value for your business.
By considering these factors and aligning them with your specific business requirements, you can decide whether a Payment Gateway or Virtual POS system is the right choice for your business.
Final Thoughts
Discerning the distinction between a Payment Gateway and a Virtual POS system is vital for businesses looking to enhance their payment procedures. A Payment Gateway supports secure online transactions, works cohesively with diverse payment options, and offers robust defenses against fraudulent activities. Conversely, a Virtual POS system is designed for face-to-face payments, flawlessly integrating with point-of-sale systems, making it a suitable choice for sectors like retail, hospitality, and events. By examining factors such as the transaction process, accessibility, expenses, scalability, and security, businesses can select the most suitable platform that caters to their specific requirements and improves their payment interactions.