Payment links have emerged as a game-changing tool in online transactions in the last few years. With a single link, businesses can revolutionize how they accept payments, offering customers a seamless and hassle-free experience. Whether you operate an e-commerce store, provide freelance services, or run a subscription-based business, payment links can streamline your payment process and drive growth.
What is a payment link?
Payment URLs, or payment links, are web addresses businesses create to simplify receiving payments from customers. They offer a hassle-free method for requesting payments and can be disseminated through various communication platforms such as email, instant messaging apps, social media, or text messages. These payment links usually guide customers to a secure payment portal where they can input their payment information and finalize the transaction.
Setting up Payment Links
Setting up payment links is essential for businesses looking to streamline their payment processes and provide convenient options for customers to make online transactions. Payment links offer a simple and efficient way to accept payments for products, services, or invoices.
Comparison of popular payment gateway options: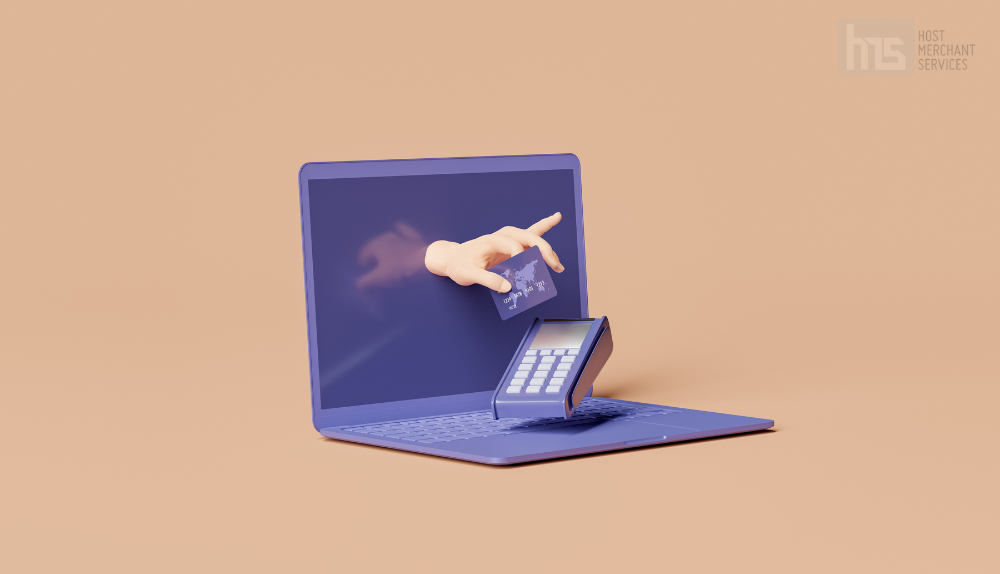 Research and compare payment gateway providers such as PayPal, Stripe, Square, or Braintree. Consider transaction fees, supported payment methods, integration options, security features, and customer support.
When deciding on a payment gateway, there are several key elements to take into account:
Transaction fees: Evaluate the pricing structure, including setup fees, transaction fees, and any additional charges for specific features or services.
Supported payment methods: Check which payment methods the gateway supports, such as credit/debit cards, digital wallets (e.g., Apple Pay, Google Pay), or bank transfers.
Integration options: Determine if the payment gateway integrates with your existing website, e-commerce platform, or point-of-sale system.
Security measures: Ensure the payment gateway adheres to industry-standard security protocols (e.g., PCI DSS compliance) to protect customer data.
Reputation and reliability: Research the reputation and reliability of the payment gateway by reading reviews, checking customer testimonials, and looking at their track record.
Creating an account or registering with the chosen payment gateway:
Please navigate to the chosen payment gateway's website and locate the button labeled "Sign Up" or "Create Account." Click on the designated button to proceed. Fill in the necessary details, including your business name, contact information, and email address. Create a strong and secure password for your account. Proceed by following the prompts on the screen to successfully finalize the registration process.
Verifying business and bank account information:
Once you have created an account, the payment gateway may require you to verify your business and bank account details. Prepare necessary documentation such as business registration documents, tax identification numbers, and bank account information. Follow the verification process outlined by the payment gateway, which may include uploading scanned copies of the required documents or entering specific information.
Configuring payment link settings:
Specifying product or service details:
Access the payment gateway's dashboard or control panel. Locate the section for creating payment links or products/services. Enter relevant details such as product or service names, descriptions, and any additional information you want to display on the payment link page.
Setting pricing, currency, and other payment parameters:
Specify the pricing for your products or services by setting fixed prices or allowing customers to enter custom amounts. Select the desired currency for transactions. Configure additional payment parameters such as shipping costs, taxes, discounts, or recurring billing options if applicable.
Customizing the appearance of payment links:
Explore customization options provided by the payment gateway to match the look and feel of your brand. Customize colors, logos, and other visual elements to create a consistent brand experience. Test the appearance of payment links to ensure they are visually appealing and user-friendly.
Following these steps, businesses can configure payment links to seamlessly accept customer payments.
Incorporating Payment Links in Your Business
Incorporating payment links into your business can provide a seamless and convenient way for your customers to make payments. Whether you operate an e-commerce website, send invoices via email, or engage with customers through social media, payment links offer a streamlined solution for accepting payments.
Website integration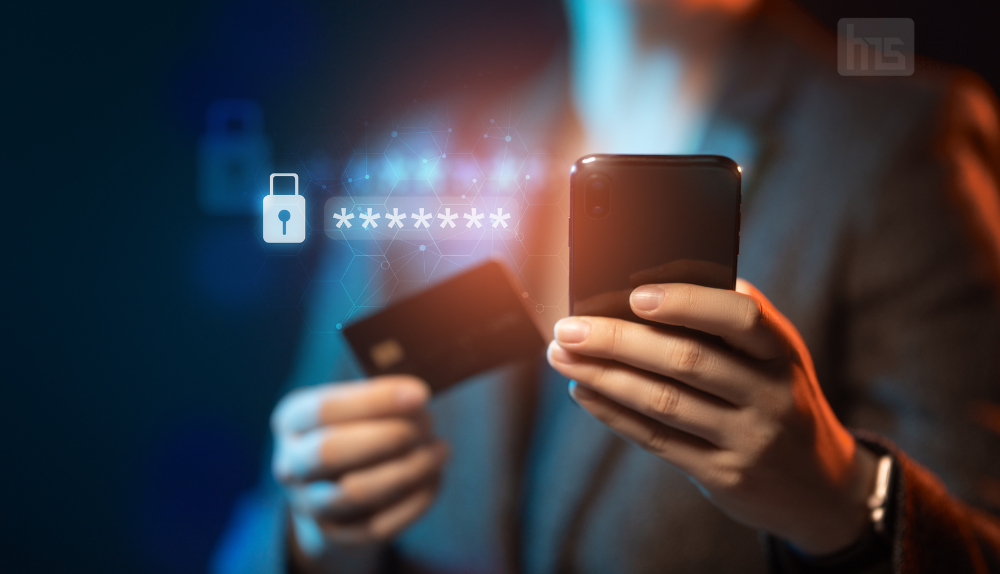 Embedding payment links on product pages:
Determine the goods or services you intend to sell on your website.
Generate payment links for each product or service using your chosen payment gateway.
Integrate the payment links seamlessly into the product pages, allowing customers to click and proceed to the payment process.
Creating a dedicated payment page:
Designate a specific page on your website solely for accepting payments.
Customize the payment page to reflect your brand's look and feel.
Add payment links for various products or services, allowing customers to select and purchase items directly from the payment page.
Email and messaging platforms
Including payment links in email invoices:
Generate payment links for specific transactions or invoices.
Include the payment links in the email invoices sent to customers.
Clearly communicate the payment due date and provide instructions to complete the transaction using the payment links.
Sharing payment links via messaging apps:
Generate payment links for specific transactions or requests.
Share the payment links with customers through messaging apps such as WhatsApp, Facebook Messenger, or WeChat.
Provide a clear explanation of the purpose of the payment link and any associated details or instructions.
Social media platforms
Utilizing payment links in posts and ads:
Create engaging social media posts or advertisements featuring your products or services.
Generate payment links for the featured items and include them in the captions or descriptions.
Encourage users to click the payment links to purchase directly from the social media platform.
Enabling "Buy Now" buttons on social media profiles:
Explore social media platforms that offer the option to add "Buy Now" buttons, such as Facebook or Instagram.
Set up the necessary integration with your chosen payment gateway.
Generate payment links for the products or services you want to sell and link them to your social media profiles' respective "Buy Now" buttons.
By incorporating payment links into your business through website integration, email and messaging platforms, and social media platforms, you can provide convenient and efficient payment options for your customers, improving conversion rates and customer satisfaction.
Best Practices for Using Payment Links
When incorporating payment links into your business, following best practices to ensure seamless and successful transactions is essential. These best practices include:
Clear and concise payment descriptions:
Provide a clear and concise description of the payment link, including details about the offered product or service. Avoid ambiguous or vague descriptions that may confuse customers and lead to hesitation or abandonment of the payment process.
Pricing transparency and itemization:
Clearly display the pricing information for the product or service associated with the payment link. Break down costs, including additional fees or taxes, to provide transparency and avoid customer confusion. If applicable, itemize the charges to help customers understand the breakdown of costs.
Offering multiple payment options:
Offering a range of payment options to cater to diverse customer preferences is crucial. This can include widely used methods such as credit/debit cards, digital wallets, bank transfers, and alternative payment options like PayPal or cryptocurrency. Gaining customers the freedom to choose their desired payment method improves their overall satisfaction and boosts conversion rates.D. Ensuring secure and encrypted transactions:
Prioritize the security of payment transactions by partnering with reputable payment gateway providers. Ensure that the payment links and associated payment pages are secured with SSL encryption and adhere to industry-standard security protocols. Display trust symbols, such as SSL certificates or security badges, to instill confidence in customers and reassure them of the safety of their payment information.
Optimizing payment link placement and visibility:
Strategically place payment links where they are easily accessible and visible to customers. Position the payment links on product pages near the product description, price, or call-to-action buttons.
Place payment links prominently in emails or messaging platforms, and consider using visually appealing buttons or banners to attract attention. On social media or website banners, use eye-catching visuals and clear CTAs to drive customers to the payment links.
Businesses can enhance the efficiency of payment links, enhance the user experience, and boost the chances of successful transactions by adhering to these recommended strategies.
Popular payment links providers
Several popular payment link providers offer convenient solutions for businesses to accept payments. Some of these providers include:
American Express: American Express offers a payment link service that allows businesses to create and share payment links with their customers. These links enable secure and convenient transactions using American Express cards.
PayPal: PayPal provides a payment link feature called "PayPal.Me," which allows users to generate personalized payment links that can be shared with others. Customers can click the link and easily pay using their PayPal accounts or supported credit/debit cards.
Stripe: Stripe offers a payment links feature that enables businesses to create customizable payment links for their products or services. These links can be shared via email, messaging apps, or embedded on websites, allowing customers to make payments securely using various payment methods.
WePay: WePay provides payment links as part of its payment processing solutions. With WePay's payment links, businesses can create and share links for one-time payments, donations, or event registrations. Customers can click the links and pay using credit/debit cards or bank transfers.
BitPay: BitPay specializes in cryptocurrency payment processing and offers links supporting cryptocurrencies like Bitcoin. Businesses can create payment links denominated in cryptocurrencies, allowing customers to complete transactions using their preferred digital currencies.
Final Thoughts
Payment links have emerged as a valuable solution, enabling businesses of various types, including eCommerce sellers, non-profits, and service providers, to seamlessly accept real-time payments. By leveraging payment links, businesses can offer their customers a user-friendly and hassle-free payment experience, simplifying the payment process and fostering mutually beneficial transactions.